Our Mission:
Pleasure.
We are dedicated to expanding female pleasure through education, coaching and research.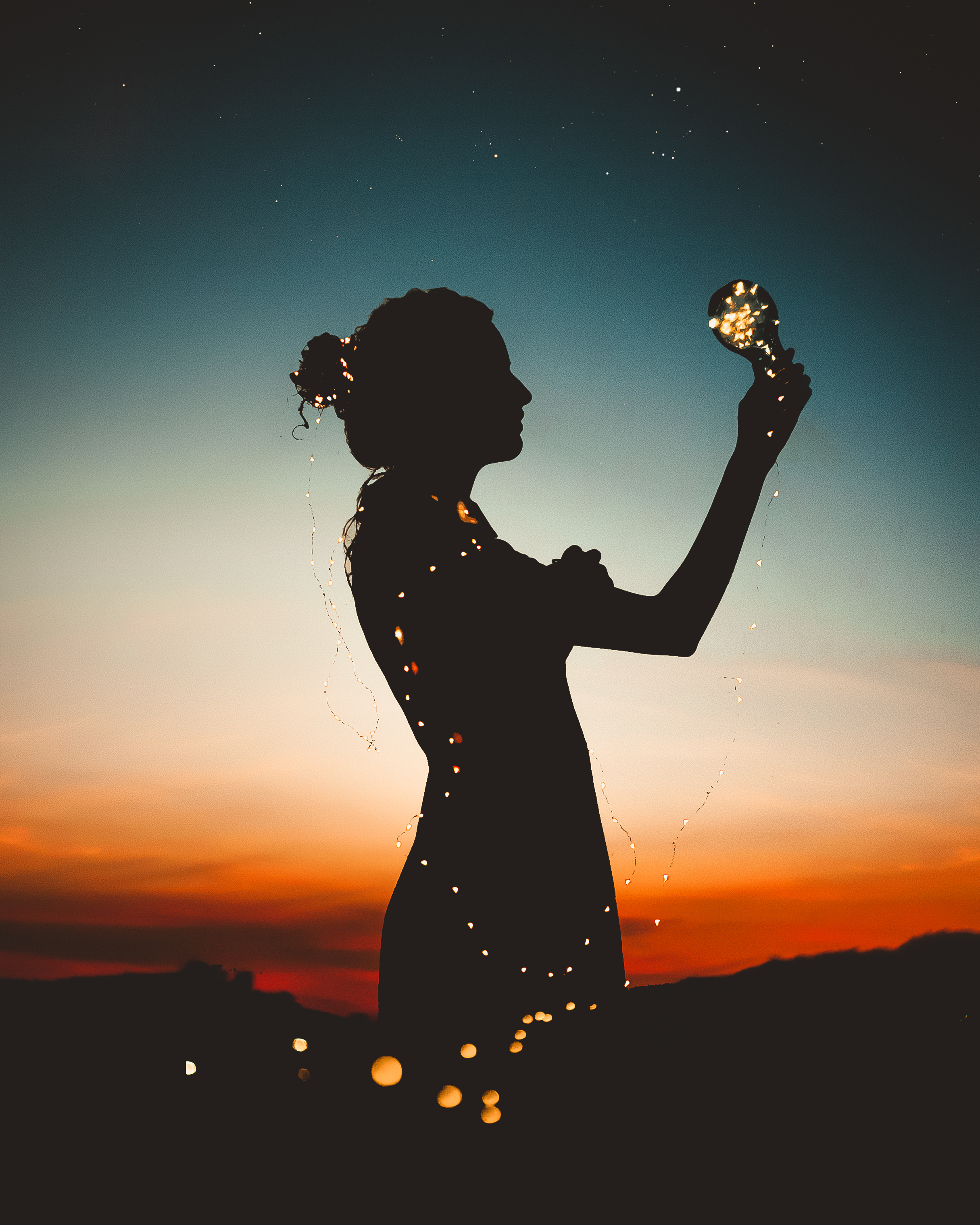 We support women on their journey to feel good in their body. We provide simple tools and techniques that bring freedom, joy and healing as we believe that pleasure is our birthright and an essential part of a happy world.
"
December 2017
I didn't know this [work] even existed! I finally have someone to talk to about things I've been ashamed about for years. I'm understanding my body and what I want...finally, there's hope.
- CR
We have poured our expertise into designing programmes that facilitate a life-changing journey for our clients with unprecedented learning opportunities that will impact their lives far beyond the realm of intimacy and sexuality. Each programme has the focus of feeling good or feeling better and from that starting point the possibilities are endless. We mould our programmes so that they fit into the complexity of living and our natural individuality, so feel free to ask for what you want!
healing pelvic pain
Pelvic pain can have many causes and is complex to heal without the right tools and techniques. This programme address the physical and psychological origins of pain to bring healing and a deeper connection to yourself and others.
Reshaping relationships (for couples)
Relationships change over time and after a while it's easy to fall into the same patterns and experience disconnection or conflict. Through this programme you have an opportunity to start afresh and design a relationship that works for you.
pleasure living
We live in an age where moments of pleasure are few and far between due to the stress of daily living. Take some time to learn how to manage stress, boost wellbeing and start enjoying life and the simple things that we need to thrive.
gifting pleasure (For men)
Knowing how and when to gift pleasure is an art that can be learned and this programme provides all the basics necessary and delves deeper for men who are interested in experiencing new heights of intimacy with their female partner.
Team
Kim Loliya and Phil Moore are trained sex educators, facilitators and body-based coaches specialising in women's sexuality and empowerment. In addition to conducting research and coaching to individual clients or couples, they run workshops, courses and retreats in the U.K. and internationally on a variety of topics including desire, relationships, body confidence, healing from trauma and sexual freedom. They also teach workshops on boundaries and consent to groups and organisations who are interested in upskilling themselves on the dynamics surrounding sexual harassment.
Kim and Phil are hugely involved in community work, mediation and wellbeing, supporting safety, safer sex practices and the celebration of diversity at sexuality-based events and within the profession as a whole.
When not working with clients, they work as editors for sex+, a sex positive magazine (online and in print), which shares real stories and rewrites narratives about sex. The magazine runs regular panel debates, talks and workshops to get people talking about sex and break down the barriers of shame and misinformation.
We are committed to sharing our work with everyone who needs it and this includes reaching marginalised groups and communities who wouldn't normally be able to access our services. We do this by running talks, workshops and outreach events on sexuality, healing and self-care. We also have a thriving low-cost clinic that is not means tested where women on a low income are encouraged to apply. Although we sometimes have a waiting list, we never turn anyone away and if we can't help we refer to other colleagues or organisations who provide low-cost or pro bono support.
10+
Years Serving communities
Our work has included grassroots initiatives in local communities, hypnotherapy for childbirth, conscious dance/movement, and sexuality-based workshops to marginalised groups and communities.
70+
HOUrs of low cost clinic work
Our low cost clinic delivered over 70 hours of body-based coaching in the past year. Our clients include survivors of domestic violence, sexual abuse and women on a low income.
1000+
women Impacted by our work
Since we started working with women over a decade ago, we have impacted over 1000 with our events, therapeutic classes and workshops.
If you like the sound of our work, there are various ways to get involved. We have a selection of programmes available and the possibility to create your own, fully customised programme to suit your learning journey and your needs. We are available to run training sessions or workshops that can also be fully customised to suit your group, culture and business objectives. If you would like to support our outreach work and low cost clinic, all donations made will contribute to improving the lives of women who require urgent support.
Sign Up For a Programme
Our programmes are designed to give you the tools for a more pleasure-filled body and life. Choose one or mix and match!
Book Training/workshops
Our training courses provide experiential and interactive learning in a safe, nurturing environment.
Make a Donation
We would like to increase the reach of our low cost clinic and rely on donations to do so, if you can please give generously.